International students Very welcome!!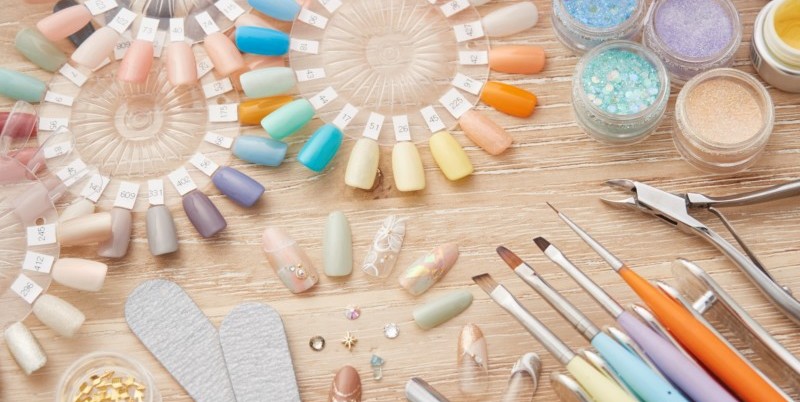 My nail school opened in shinjuku area in 2019 and I am proud to say that the teacher hold teacher certificate from Japan Nail Associations. She worked in one of the London's finest nail salon and won 9th place for sculpture nail category in London Nail-olympics. She have 20 years of experience in this industry.
You can get If you would like to lean Japanese professionally nail technic and get licenses from Japan Nail Association.
Also you can get a Graduation certificate then you finished our curriculum.
please feel free to ask any questions by email!
CURRICULUMS
Open Monday to Friday 10:00-13:00 / 14:00-17:00
☆Free lesson☆
¥6600/per 1lesson
☆Nail artist basic course☆
●International nailist exmamination 3rd level
¥88000/42hours(14times) in 6month
☆Nail artist professional course☆
● International nailist exmamination 1st〜3rd level
¥500000/240hours(80times)
Every course Including expendables.
With out teaching materials.(about ¥50000〜¥150000)
【School address】
2F-A Kuwahara-building,yoyogi2-26-2,shibuya-ku,tokyo,Japan
Post cord:151-0053